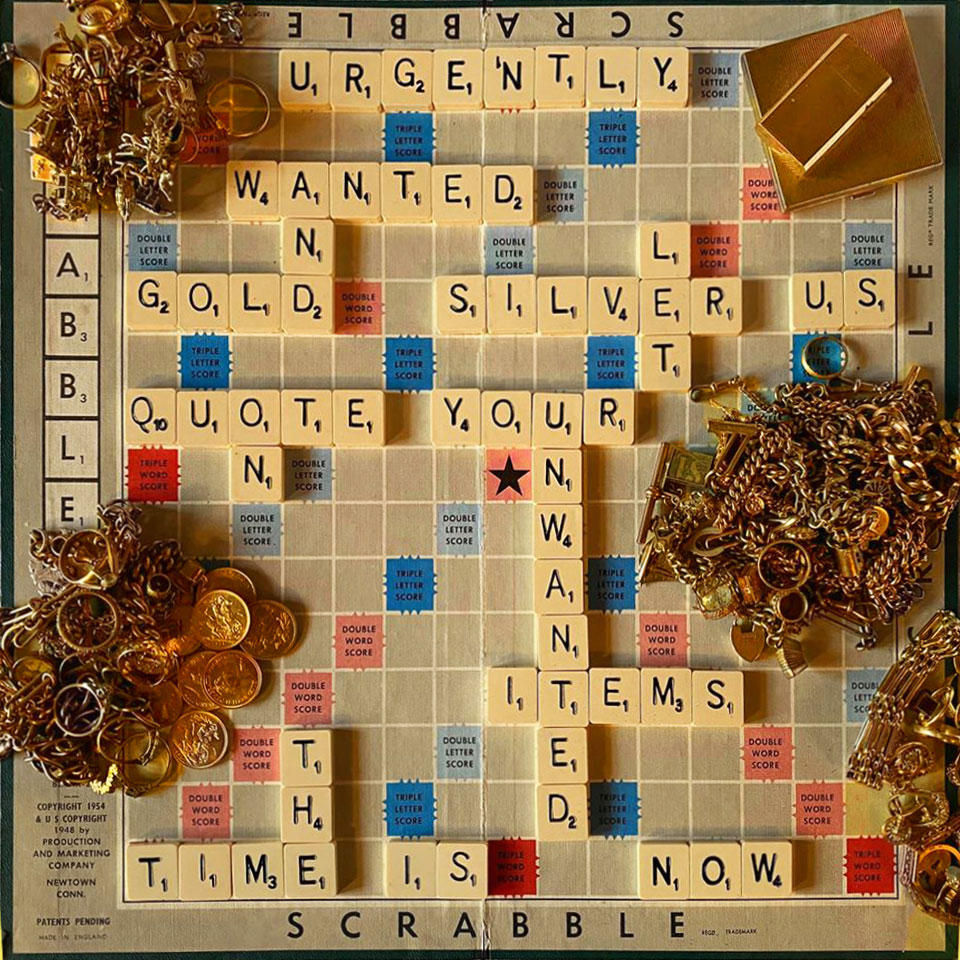 Gold & Silver, Jewellery & Coins
We are urgently seeking to purchase your unwanted Gold and Silver items.
Jewellery broken, damaged or just unfashionable.
With Gold prices currently at an unprecedented all time high.
The time is now to part with your unwanted items.
You maybe pleasantly surprised !!!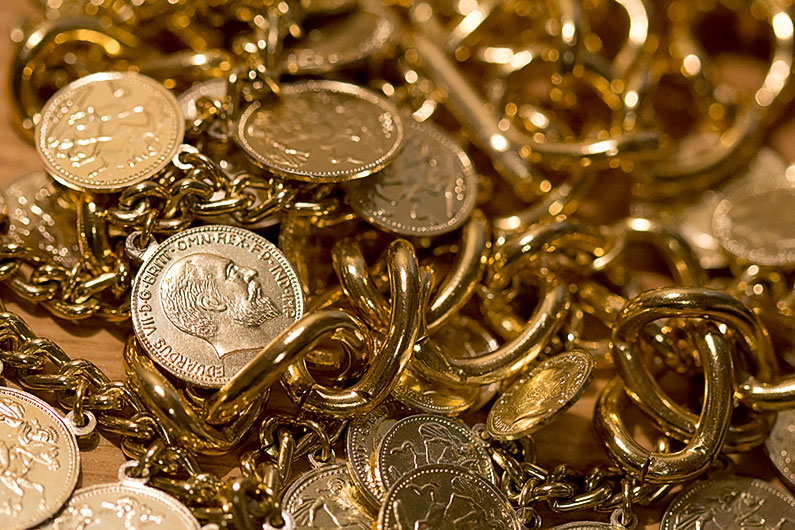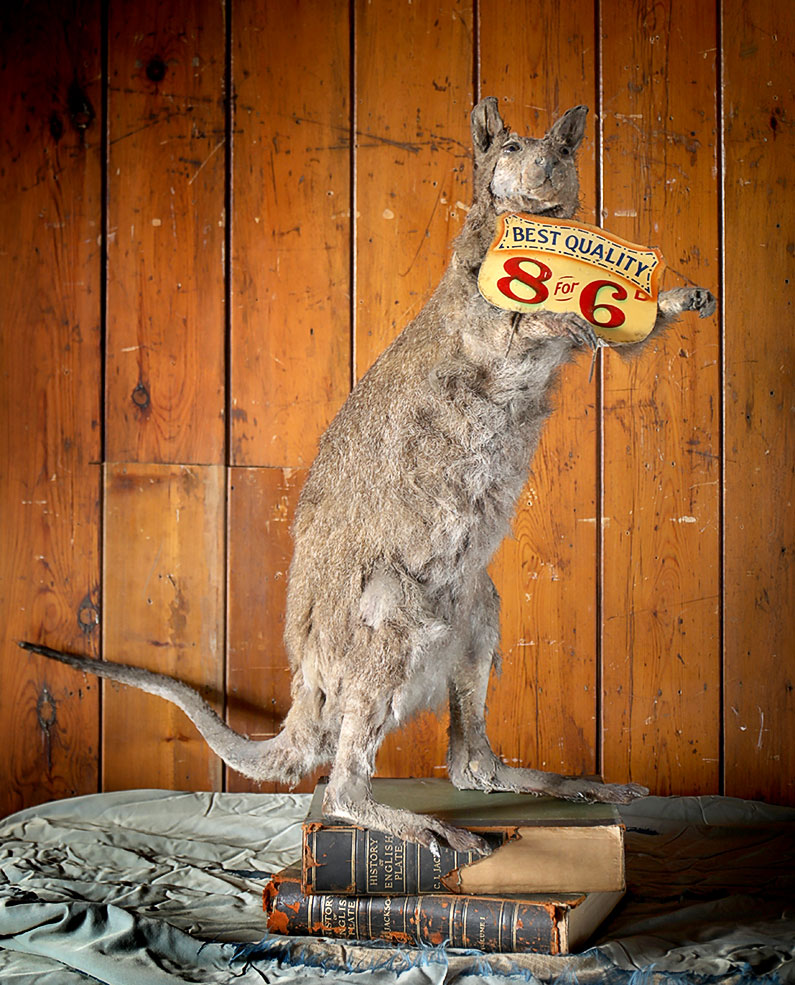 We purchase a wide spectrum of items, from individual pieces to an entire houseful.
Our principal area of expertise and core focus is jewellery of all descriptions Antique or Modern.
I am keen to purchase Gold & Silver items in any condition.  Watches working or not, Rings missing stones, Odd earrings, damaged or broken chains, Coins especially Sovereigns, Tea Services, Flatware etc.
Collections of costume jewellery also considered.
I will test, weigh and appraise your items while you wait.
VALUATION
Email with brief description and photograph if possible
Post as above
In Person
Home visit
Click Services tab for specialist Valuations, Probate, Trusts & Estates, Family Division etc.